Who is Investment Centers of America, Inc.?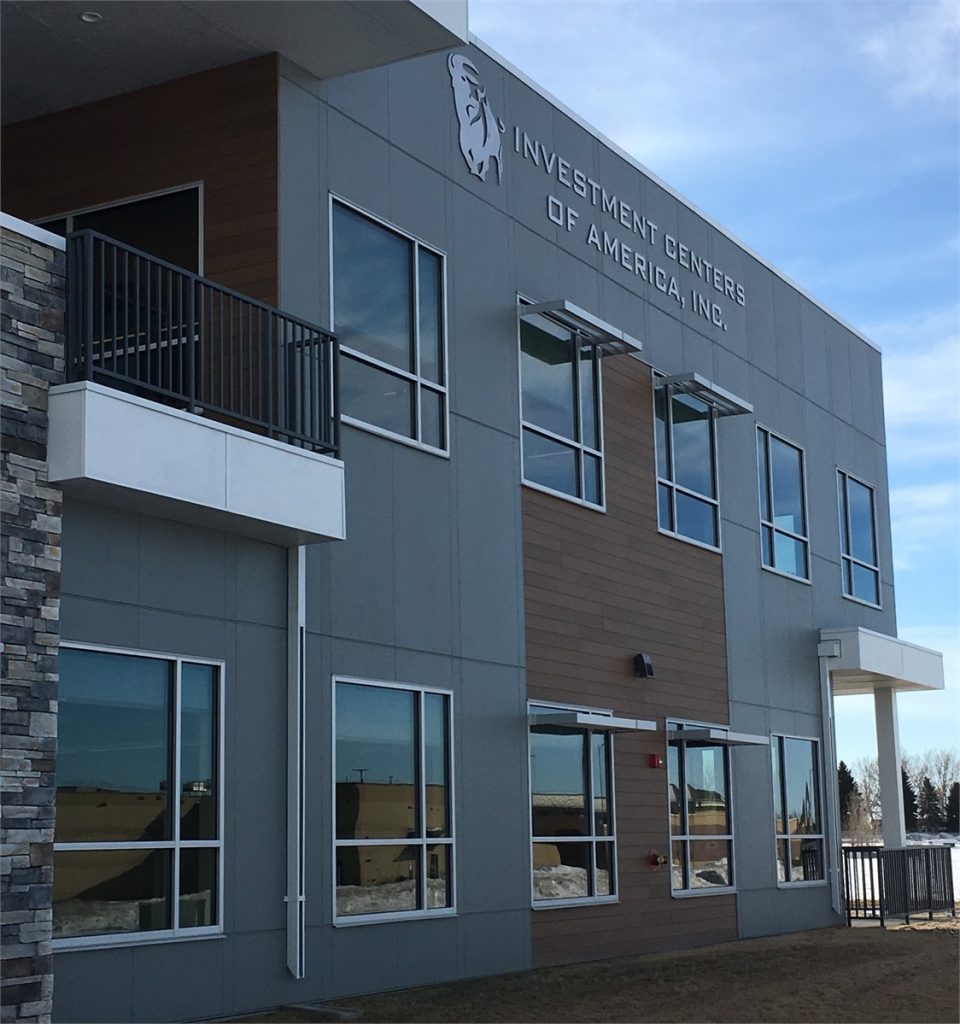 Investment Centers of America, Inc. (ICA) is the broker dealer that we conduct business through. Based in Bismarck, North Dakota ICA is an independent broker dealer that has been a leading provider of investments and insurance products through community banks and independent offices since 1985. With nearly 400 professional advisors, ICA uses a client-focused approach to support independent financial advisors in meeting their customers' goals. As a result, ICA's financial advisors have the resources that they need to help their clients meet their investment and financial planning needs.
For more information on ICA visit www.investmentcenters.com
Who is Pershing, LLC.?
ICA works with Pershing, LLC which is one of the largest clearing firms in the industry. Pershing is composed of more than 4,000 highly focused, experienced personnel developing and supporting more than 1,100 financial organizations worldwide.
Pershing is a member of the Securities Investors Protection Corporation (SIPC) that protects a client's assets up to $500,000, of which $250,000 can be in cash. SIPC protection does not cover any losses due to market fluctuations. More information about SIPC protection can be obtained at www.sipc.org.
Disclosure: Pershing, LLC, a subsidiary of The Bank of New York Mellon Corporation